The Process
These lessons are tailored toward individuals who cannot swim and are at least 4 years of age. Our Adult Learn-To-Swim lessons are also one on one. We offer all levels of instruction, whether you're a professional or a complete beginner.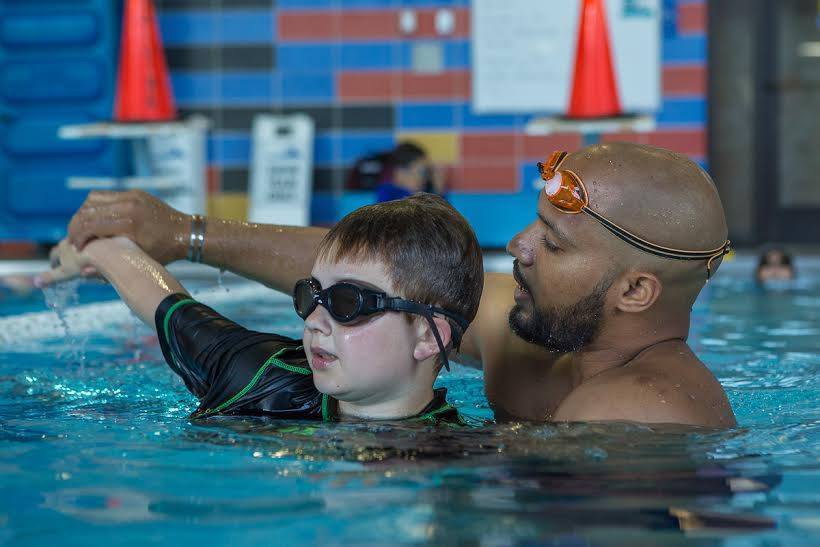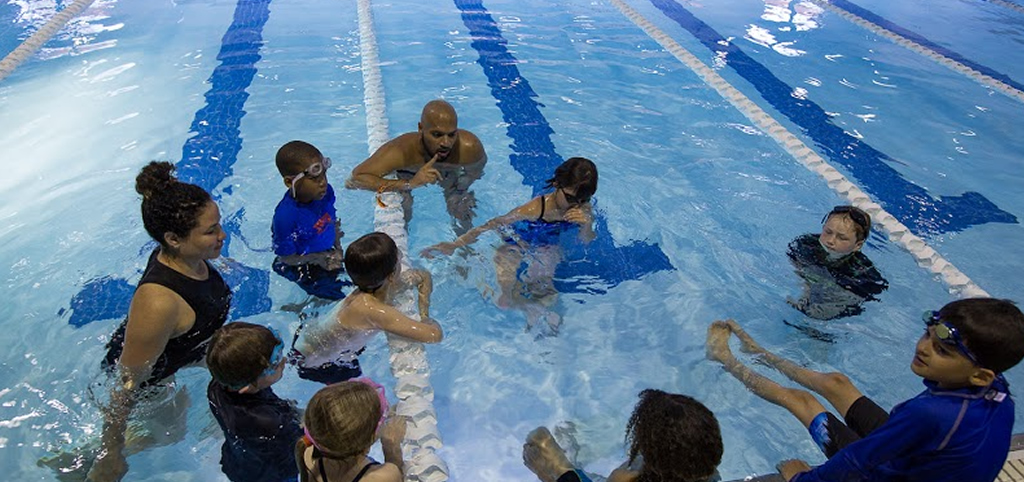 What does LTS courses offer for adults?
Adults are also welcome to become LTS students. Learning to swim can be an intimidating experience for adults, particularly those who have never been in a pool before.
Some may know the basics of floating, kicking and pulling, but could learn a great deal more with a little feedback on their technique.
If you feel that you want to become more efficient and balanced in your strokes, or you would like to learn to breathe easier underwater, then we recommend our WeAquatics adult Learn-to-Swim lessons.
Our adult lessons are scheduled once a week but we encourage students that the more time spent practicing, the quicker the retention of these skills and, ultimately, their overall technique will be.
WeAquatics Adult LTS program graduates have achieved the necessary skills for lap swimming and will have the opportunity to join the WeAquatics Masters training group.