LTS: Learn-To-Swim Program
Our Learn-To-Swim program offers
exceptional private lessons

. We not only teach participants how to swim correctly but also help

students understand proper swimming techniques.
The Process
These lessons are tailored toward individuals who cannot swim and are at least 4 years of age. Our Adult Learn-To-Swim lessons are also one on one. We offer all levels of instruction, whether you're just getting started or have years of experience.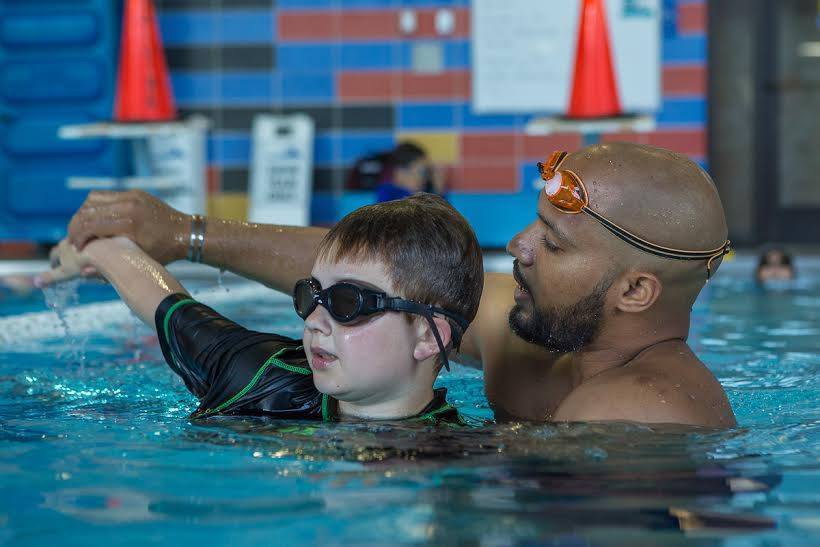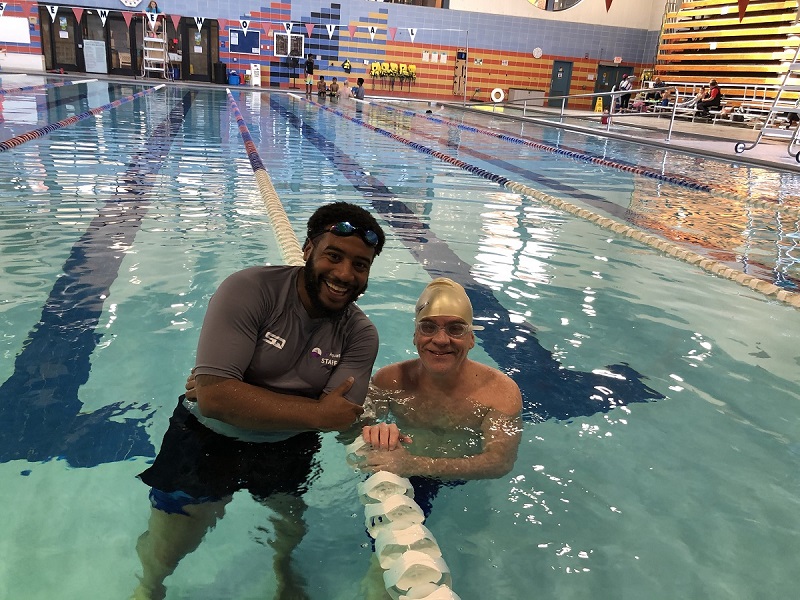 What Do LTS Lessons Offer Adults?
Adults are welcome to become LTS students. Learning to swim can be an intimidating experience for adults, particularly those who have never been in a pool before.
Some might know the basics of floating, kicking, and pulling but could learn a great deal more with a little feedback on their technique.
If you would like to become more efficient and balanced in your strokes or you would like to learn correct breathing techniques, then we recommend our WeAquatics Adult Learn-To-Swim lessons.
Our adult lessons are scheduled once a week, but we encourage all our students to spend time practicing outside of lessons. Practicing outside scheduled lessons allows students to earn a functional understanding of the mechanics necessary to swim. Lesson time can then be focused on learning new skills and fine-tuning existing ones, and this speeds up the entire process of learning to swim.
WeAquatics Adult LTS program graduates achieve the necessary skills for lap swimming and then have the opportunity to join the WeAquatics Masters training group.