ISR: Infant Swimming Resource™
Our Infant Swimming Resource lessons are the best way for infants to
start a lifelong relationship with swimming.
My 6 year old would literally run scared from the pool and today with WeAquatics, he jumped off the diving board. Raul has worked with him at his own pace, formed a trust, and achieved such progress. For him, it's more than just being able to swim- his growth in confidence is translating to less fear and more confidence in life in general. Highly recommend.

My 3 year old is currently taking lessons through WeAquatics. The instructor is far superior than any other we've had. He is kind and professional and encouraging. My son is in the Learn-To-Swim program because he is an independent swimmer.

WeAquatics has been phenomenal teaching our three kids (infant to five years old) to swim! For the past four summers, we have worked with David, and after his personal attention and instruction, our kids now swim like fishes. David has been friendly, gentle, professional, and so easy to get along with, and he's also flexible, not only with the kids but the schedule. These classes are amazing and quite priceless!
For best results, students should
expect to swim 5 days per week

(Monday–Friday).

The high frequency of these lessons is intended to help improve muscle memory. Generally, students will master the course within 5–7 weeks of consistent lessons.

The ISR program's short duration makes it ideal for young children, as it breaks the swimming basics into simple learning bites for easy application. Though it's natural to skip some lessons, bear in mind that breaks in the course might end up lengthening the process.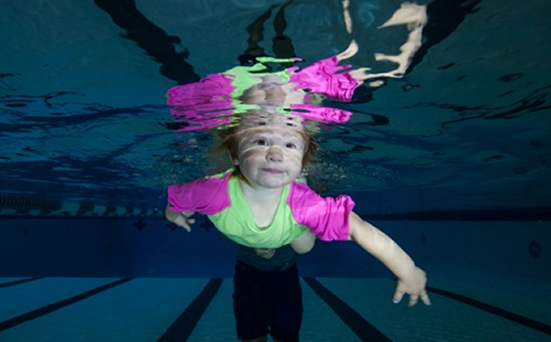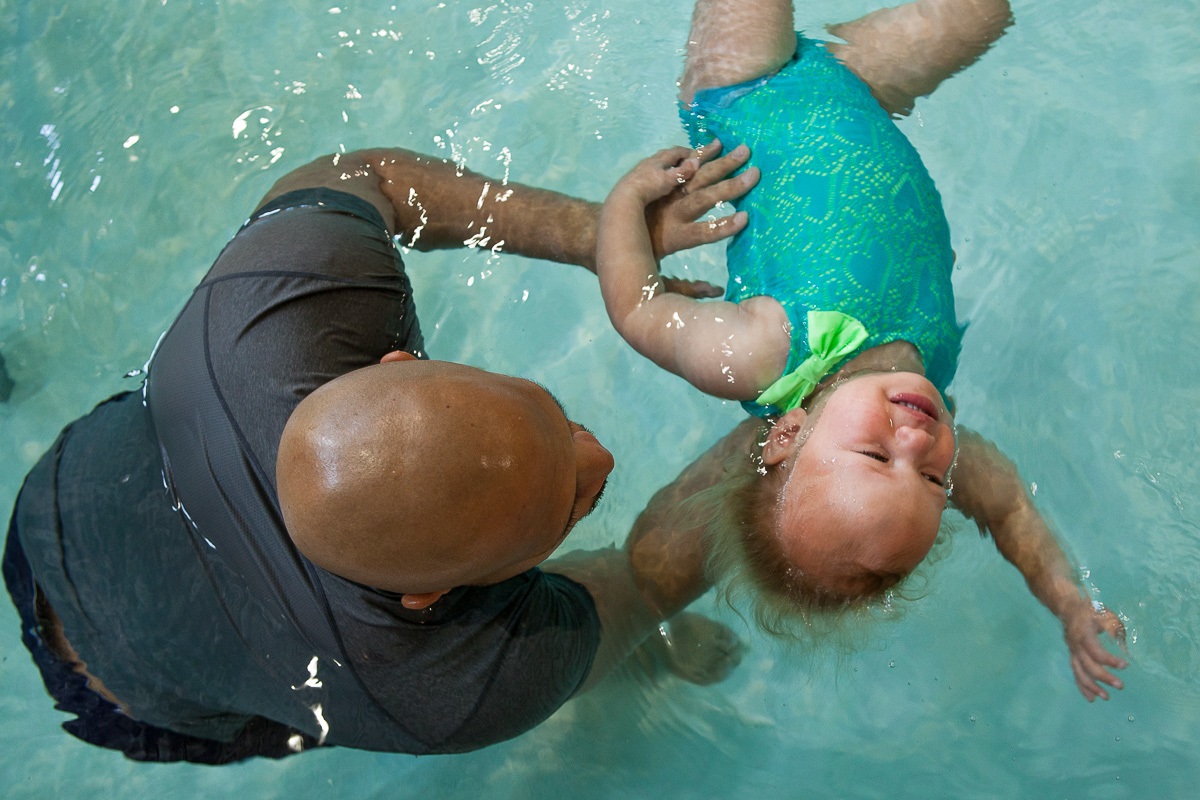 5
senior master instructors
7
million+ lessons delivered
788
survivals un-witnessed
1700
+survivals witnessed
44
master instructors trained
0
ISR students who have drowned