My 3 year old is currently taking lessons through WeAquatics. The instructor  is far superior than any other we've had. He is kind and professional and encouraging. My son is in the Learn to Swim program because he is an independent swimmer.

WeAquatics has been phenomenal in teaching our 3 kids how to swim from infant to 5 years old. Every summer for the past 4 years starting when our first kid was 10 months old we have been working with David. This summer was just touch up coaching done in short intervals where each kid got personal and intense attention and instruction. The result is they swim like fishes from my 5-year-old to my almost 2-year-old.

We have done swimming lessons through Alexandria, the Y and WeAquatics. We have a 3 year old that has done all 3 programs, and our 9 month old has gone to both Alexandria and the Y.
For best results, students should
expect to swim 5 days per week

(Monday–Friday).

The high frequency of these lessons is intended to help improve muscle memory. Generally, students will master the course within 5-7 weeks of consistent lessons.

The ISR program's short duration makes it ideal for young children, as it breaks the swimming basics into simple learning bites for easy application. Though it's natural to skip some lessons, bear in mind that breaks in the course may end up lengthening the process.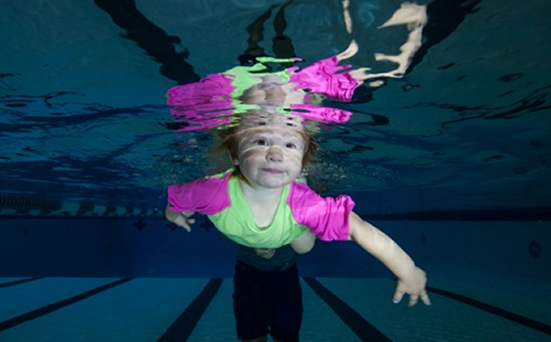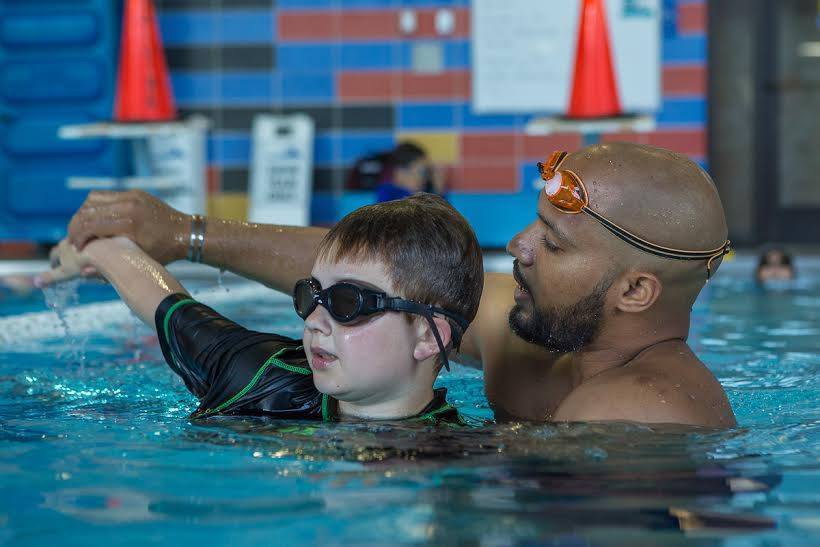 5
senior master instructors
7
million+ lessons delivered
788
survivals un-witnessed
1700
+survivals witnessed
44
master instructors trained
0
ISR students who have drowned