Brothers Share their Love of Swimming When They Teach
Worrell Enterprises (WE) Aquatics, or WeAquatics, has been sharing the love of swimming with students of all ages since 2013. David Worrell and his brother Brad Worrell, started teaching lessons every day in the summer in Northern Virginia backyard pools, until it made sense to start teaching in specific places in Northern Virginia.

David Worrell is originally from Richmond, Virginia. He started  swimming for the city's team, The Richmond Racers. He moved with his family to the Caribbean island of St. Lucia where he swam for the national team at regional swim meets. He swam competitively throughout secondary school, then returned to the DC metro area and studied Finance at Howard University.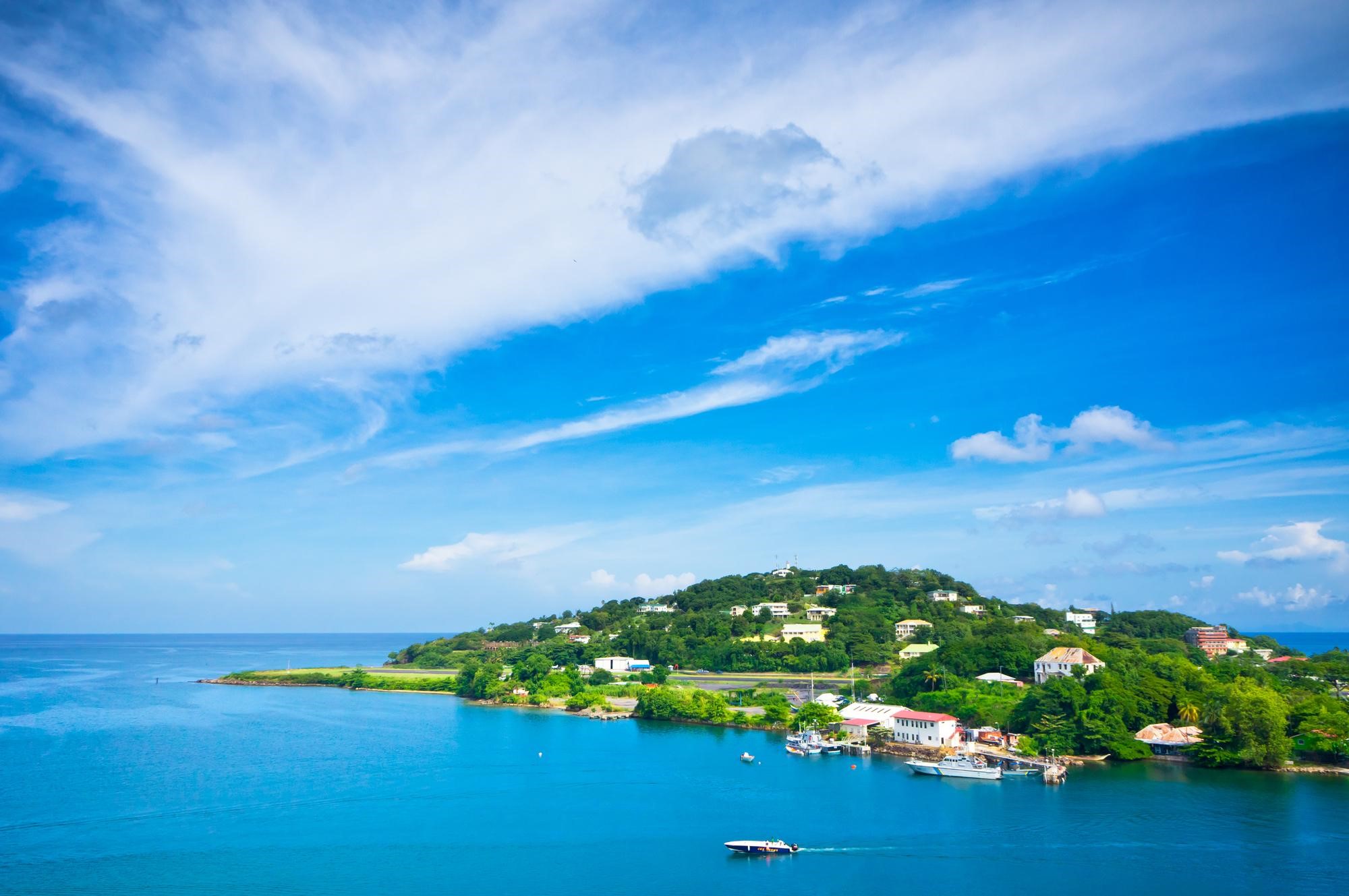 Brad Worrell was an A ranked Caribbean Swimmer under 16 at the CCCan  and Carifta meets. He won a regional championship in the CommonWealth, and has traveled to Europe and Australia to compete. He won scholarships to Howard University in Washington DC.  He graduated with a degree in Biology and then returned to Saint Lucia to help run their family owned aquatics center called Rodney Heights Aquatic Center. In 2014, Brad returned to Northern Virginia to work with David at WeAquatics as a swimming instructor and to help run the business.

Since its first year, WeAquatics has grown from less than an hour of week in lessons, to hosting multiple lessons a day with multiple instructors at four locations.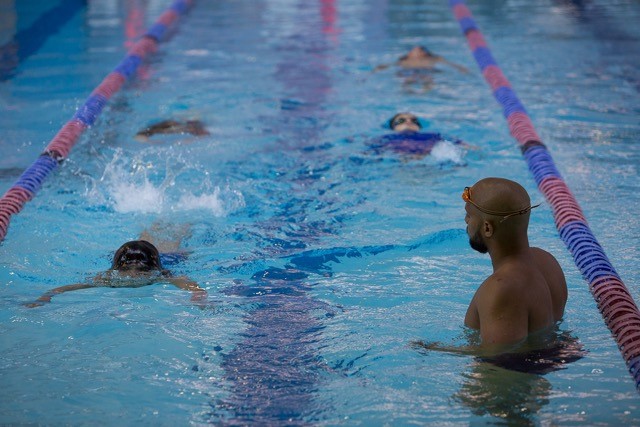 "Many families have stuck with us over the years. Dozens of families who started one child who was 8 or 9 months old, and now all of their 3 or more children have learned with us."

The four current locations all provide beautiful pools and facilities, each offering a unique space in which to learn: Galluadet University and Trinity University in Washington DC, The Madeira School in Mclean, and The Chinquapin Park Recreation Center in Alexandria, Virginia. David and Brad are both USA Swimming Coach certified. All instructors work towards this certification and are background checked. The Worrell Brothers encourage instructors to develop their own teaching style.

"There is no one, right way to teach a swim lesson. We encourage our instructors to use their strengths to customize lessons for our swimmers, to connect and communicate with them."

WeAquatics continues to expand as a swimming center for learning, needing more instructors, and working to make scheduling and the lesson process as seamless as possible for students and their families.